Cover Your Fender
COMPREHENSIVE PERSONAL AND COMMERCIAL AUTO INSURANCE IN NORTH MIAMI, FL
Ah, the open road. Beautiful as it may be, it poses a number of hazards to your daily commute, from construction debris to distracted drivers. Protect yourself from the many perils of driving by opting for a comprehensive auto insurance policy. If you live in North Miami, Florida or the surrounding areas, choose Cover All Insurance for the best coverage.
CHOOSE THE INSURANCE PROVIDER WITH 8 PARTNER AGENCIES
If you're paying every month for auto insurance, you should expect comprehensive coverage in the event of an accident. That's why Cover All Insurance works with a range of insurance providers—it's our goal to find you the best possible coverage at the best possible price.
Cover All Insurance is partnered with agencies both big and small, unique and conventional, to find you the perfect insurance policy for your individual needs. Call us today at 954-981-4455 for more information about our personal and commercial auto insurance policies. While you're on the line, ask for a free quote!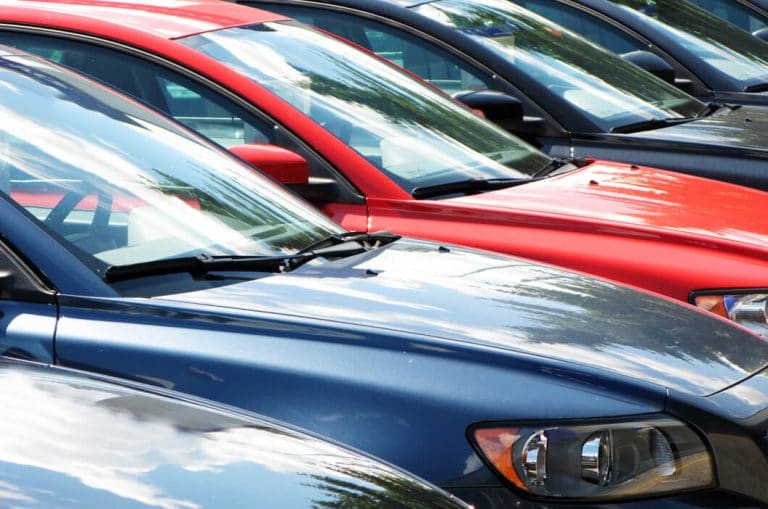 Cover All Insurance
12501 NW 7th Ave,
North Miami, FL 33168
Call Us:
Hours:
Mon: 9:00AM - 5:00PM
Tue: 9:00AM - 5:00PM
Wed: 9:00AM - 5:00PM
Thu: 9:00AM - 5:00PM
Fri: 9:00AM - 5:00PM
Sat: Closed
Sun: Closed